Our people
Expert professionals with decades of experience delivering capital solutions who help promising, diverse deals happen.
The Small Cap strategy, as well as any funds and investments related thereto, is managed by a licensed fund manager in the SBIC Program under the U.S. Small Business Administration, LBC Small Cap Management, L.P., which while owned by certain senior executives of LBC Credit Management, L.P. ("LBC Credit"), is separate and distinct from LBC Credit. For additional information, please contact [email protected].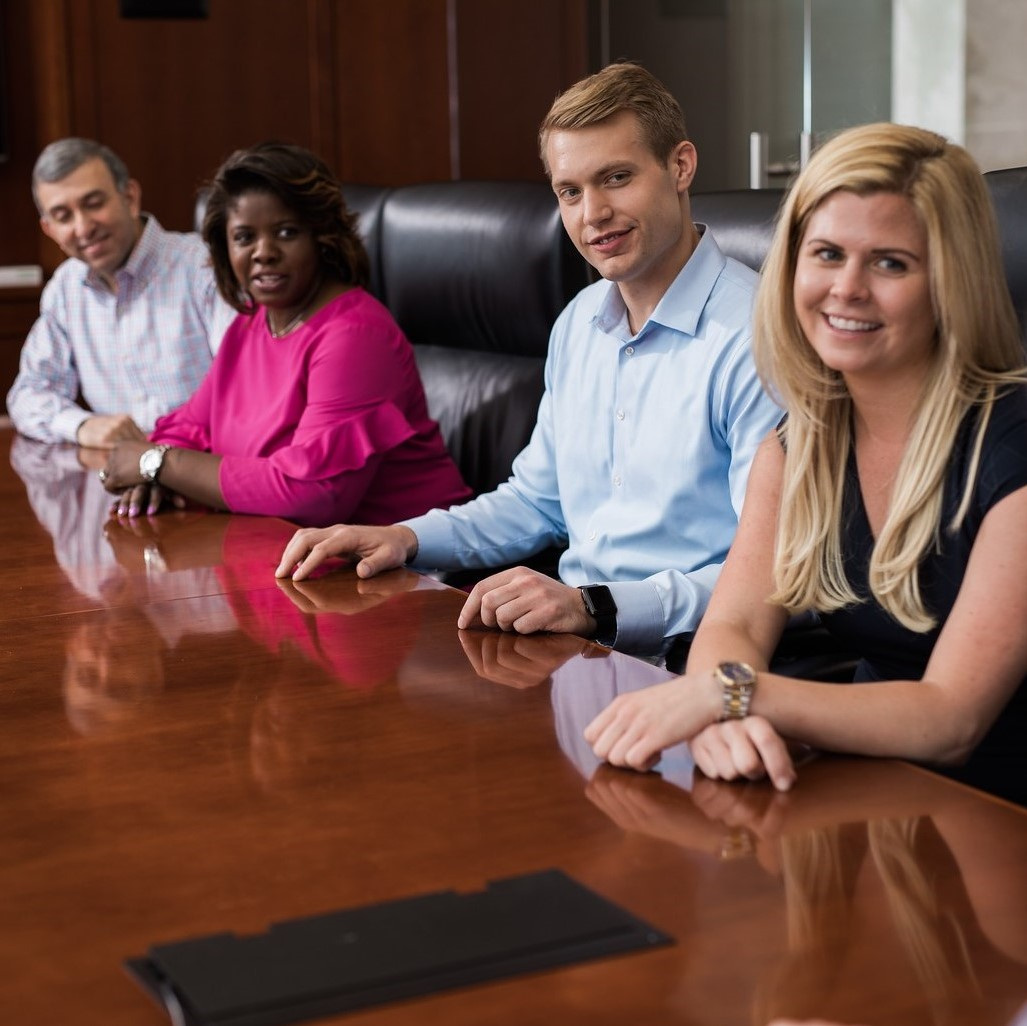 Passionate people.
Exceptional opportunities.
At LBC, we believe in doing work we love. And we believe in working with people who share our passion we're always looking to grow our expert team–contact us today if you think we might be a good fit.
Careers at LBC